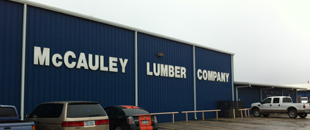 McCauley's Lumber Company is an old fashion store with down home people. For the best price and best service McCauley's is the place to be. We may be off the beaten path but were worth the Trip.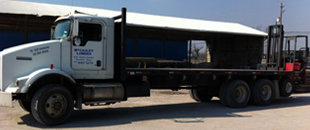 Delivery: We deliver large orders locally out 150 miles or so. Call us, fax us, e-mail us to place your delivery orders and check on free delivery for large orders.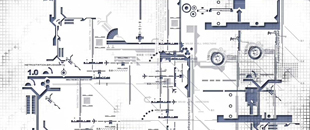 Blue Print Take-offs: Bring the blue print of your new home or building project and we will give you a Material list and estimate.